Your partner for safer, cleaner, and more sustainable environments.
The intelligence, products, and solutions you need to reduce the risk for your employees, customers, and guests.
ForgeGreen Bio provides solutions currently being deployed across North America and focuses on sourcing best-in-class solutions for creating safer, cleaner spaces for employees, customers, and guests. The "ForgeGreen Bio-Clean" suite of services provides companies and organizations with the options they need with an emphasis on sustainability.
Our disinfecting solutions support governments, national retailers, major manufacturers, large banks, schools, health institutions, and more.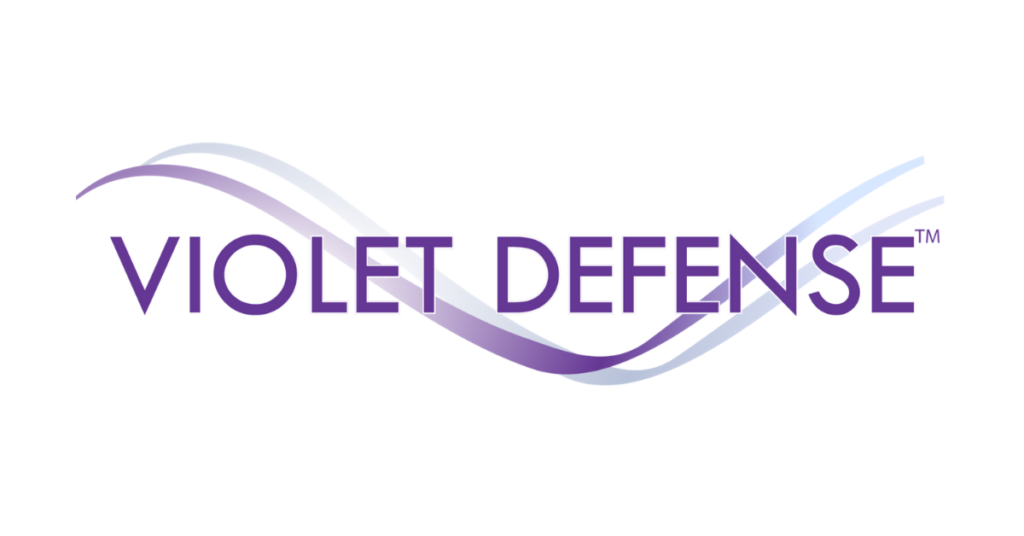 Violet Defense™ is a UV technology that is used by the New York MTA for the disinfection of its trains, buses, and crew facilities. These UV disinfection products feature broad-spectrum pulsed Xenon UV light and have been proven effective at killing up to 99.9% of harmful bacteria and viruses. Both mobile and installed solutions are available and are highly cost-effective disinfection solutions.

VYV is an antimicrobial LED technology used to disinfect homes, public places, and virtually every industry.  Its patented light technology applies a single LED diode that both illuminates while creating an inhospitable environment for bacteria, fungi, yeast, mold, and mildew to grow. With its applied LED technology engineered to produce an abundance of light in the 400-420nm range, it has been researched, documented, and fully acknowledged to kill bacteria, fungi, yeast, and mold/mildew.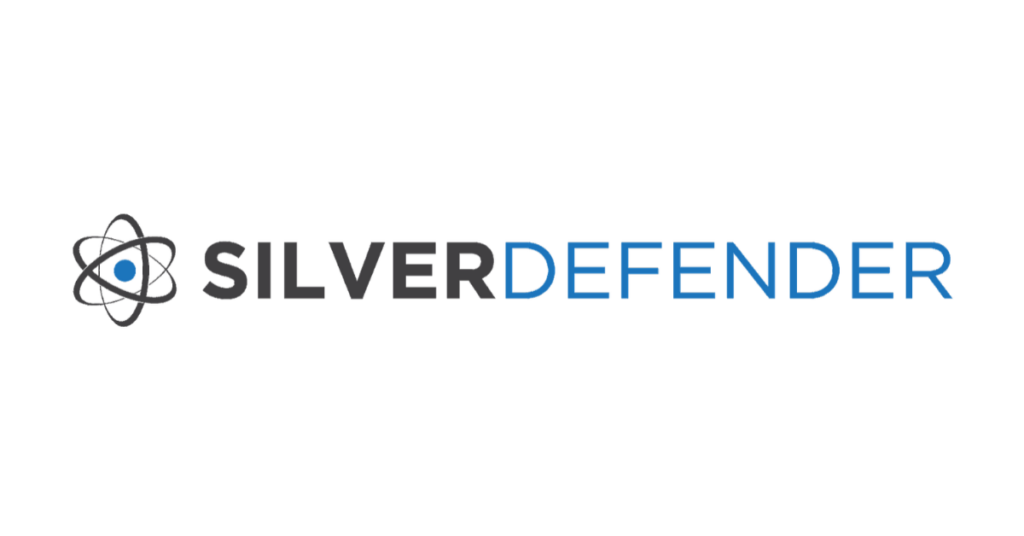 Silver Defender is a protective film that contains an antimicrobial agent. They last for 90 days and can be used on common touchpoints and shared surfaces including door handles, elevator buttons, buses, and grocery shopping cart handles. The film includes hidden perforations that make it easy to apply and simple to remove leaving zero residues.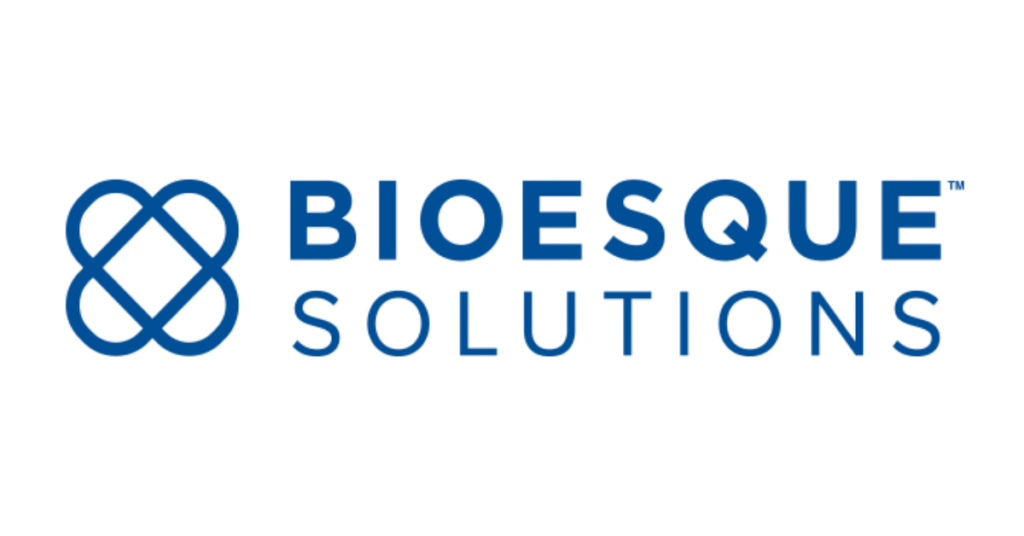 Bioesque Solutions disinfectant is a botanical-based disinfectant (safe for human, pet, and food surface contact) included on List-N of the EPA [Disinfectants for Use Against SARSCoV-2 (Covid-19)]. Bioesque Disinfectant solution can be sprayed with electrostatic sprayers, foggers, and by hand on high-touch surfaces.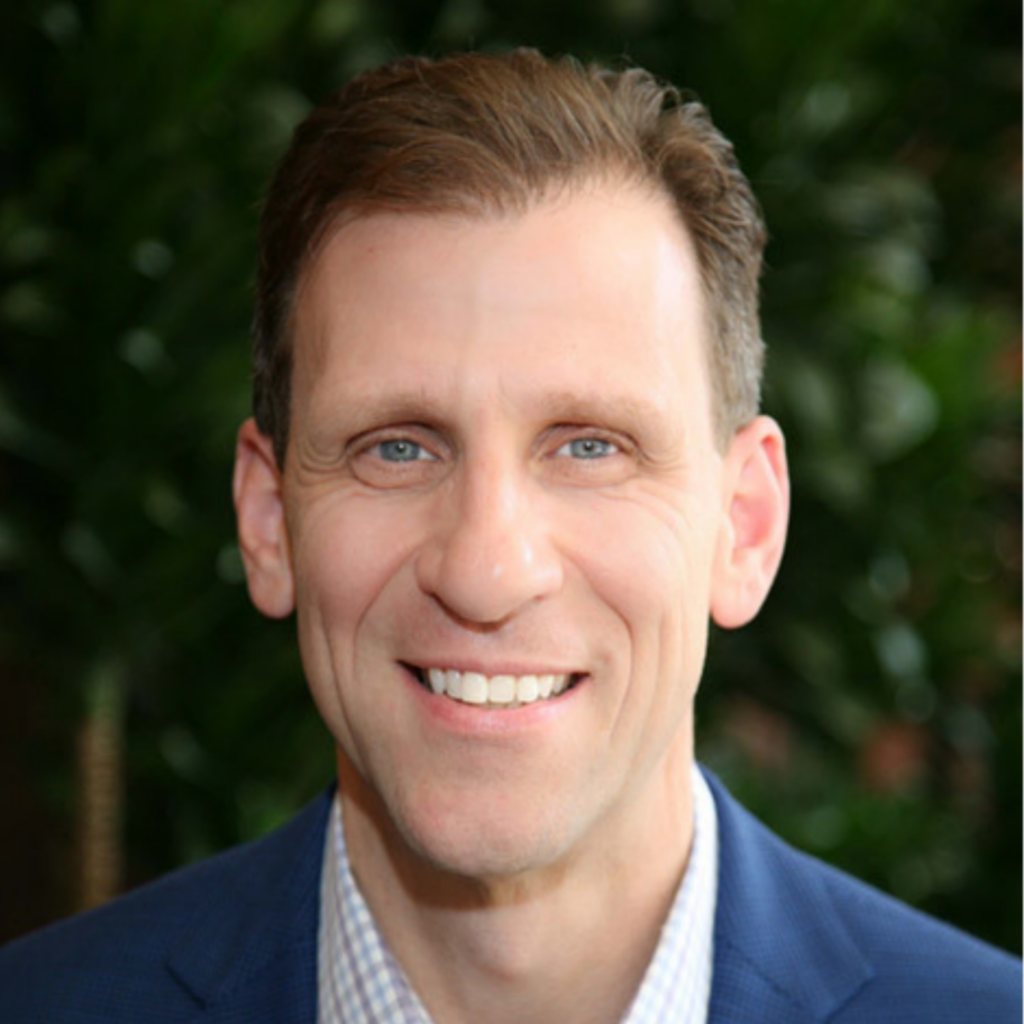 Rob Panepinto, Co-Founder and Managing Partner
Rob has nearly 25 years of experience in the healthcare industry, working with a broad variety of industry verticals. Rob founded, launched and continues to lead a social enterprise investment fund, EIA Social Enterprise Fund, focused on social impact and companies developing products and services for sustainable environments. Rob has a B.A. in Political Science from New York University and an M.A. in Public Communications from Fordham University.
Jonathan Kilman, Co-Founder and Managing Partner
Jonathan is the founder and chairman of the Converge companies, consisting of government affairs, public affairs and digital services organizations. He has two decades of experience navigating complex public sector transactions and regulated industry matters, with a focus on health and innovation. Jonathan has a B.S. in Finance from the University of Florida and J.D. from Harvard Law School.