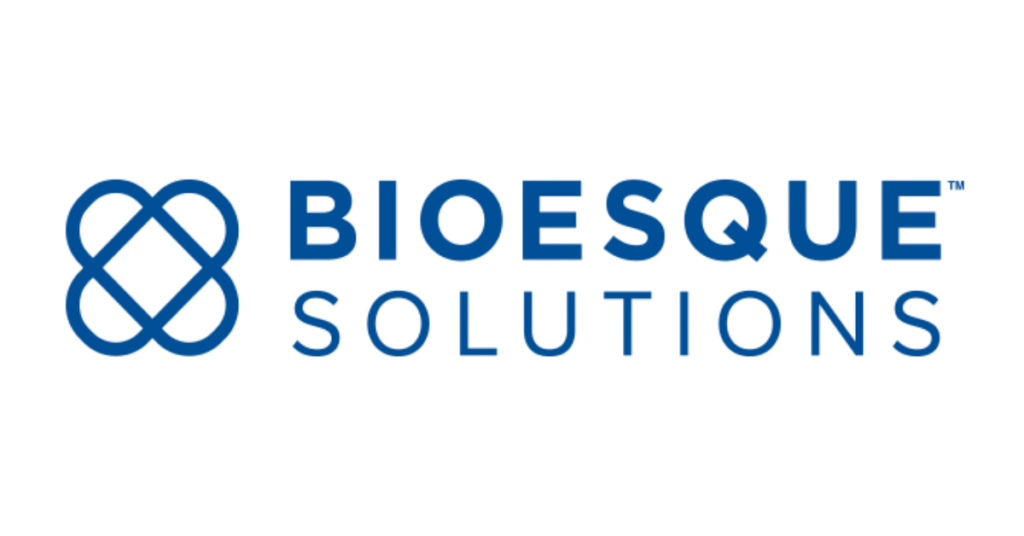 Bioesque Solutions disinfectant is a botanical-based disinfectant (safe for human, pet and food surface contact) included on List-N of the EPA [Disinfectants for Use Against SARSCoV-2 (Covid-19)]. Bioesque Disinfectant solution can be sprayed with electrostatic sprayers, foggers, and by hand on high-touch surfaces.
Silver Defender is a protective film that contains an antimicrobial agent. They last for 90 days and can be used on common touch points and shared surfaces including door handles, elevator buttons, buses, and grocery shopping cart handles. The film includes hidden perforations that make it easy to apply and simple to remove leaving zero residue.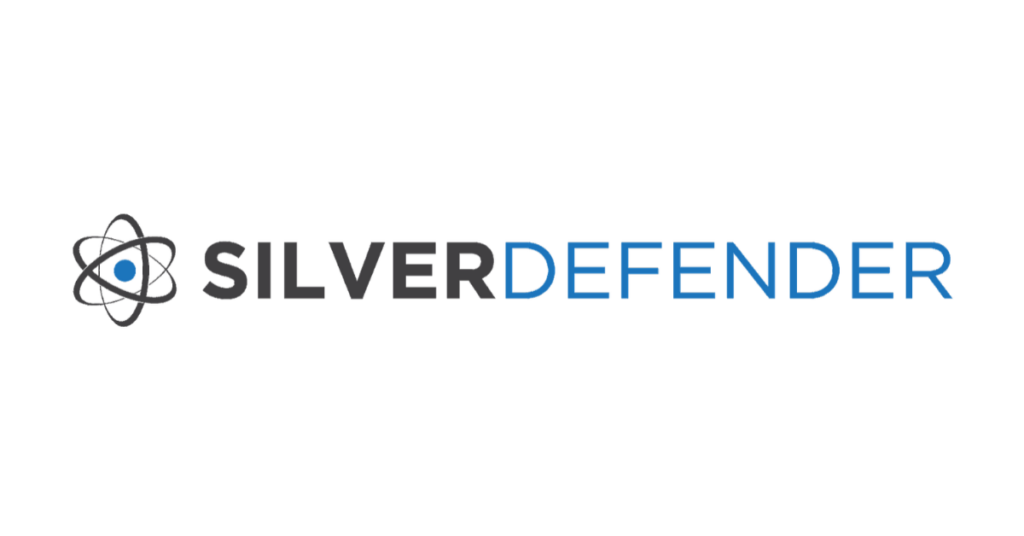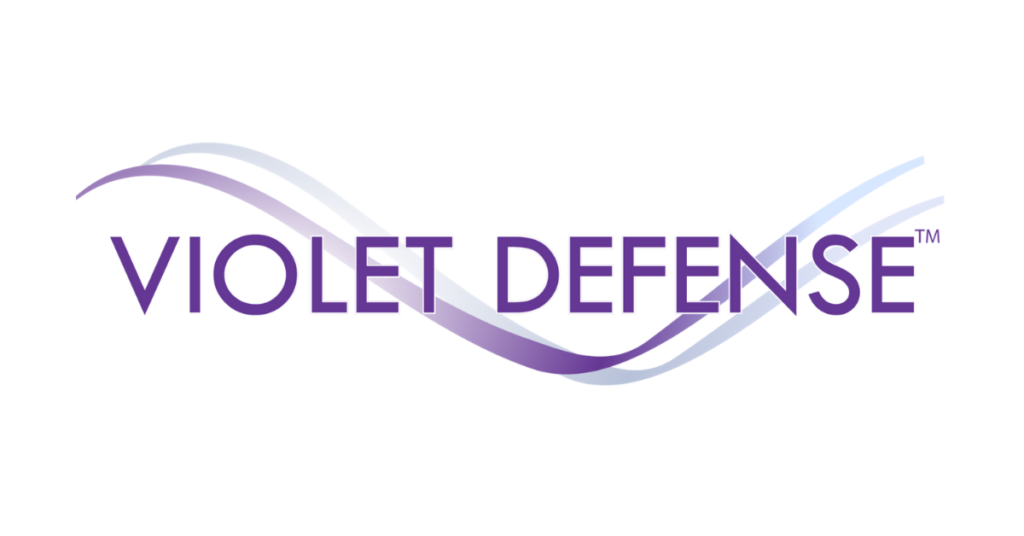 Violet Defense™ is a UV technology that is used by the New York MTA for disinfection of its trains, buses and crew facilities. These UV disinfection products feature broad-spectrum pulsed Xenon UV light and has been proven effective at killing up to 99.9% of harmful bacteria and viruses. Both mobile and installed solutions are available and are highly cost-effective disinfection solutions.
Vyv is a new class of clean light technology that harnesses the antimicrobial power within the visible light spectrum. Vyv stops the growth and kills* bacteria, fungi, yeast, mold and mildew. Unlike UV light, Vyv is fine for us to be exposed to anytime and without any restrictions. Vyv lights are built to continuously reduce microbial growth to keep our indoor environments and surfaces clean.